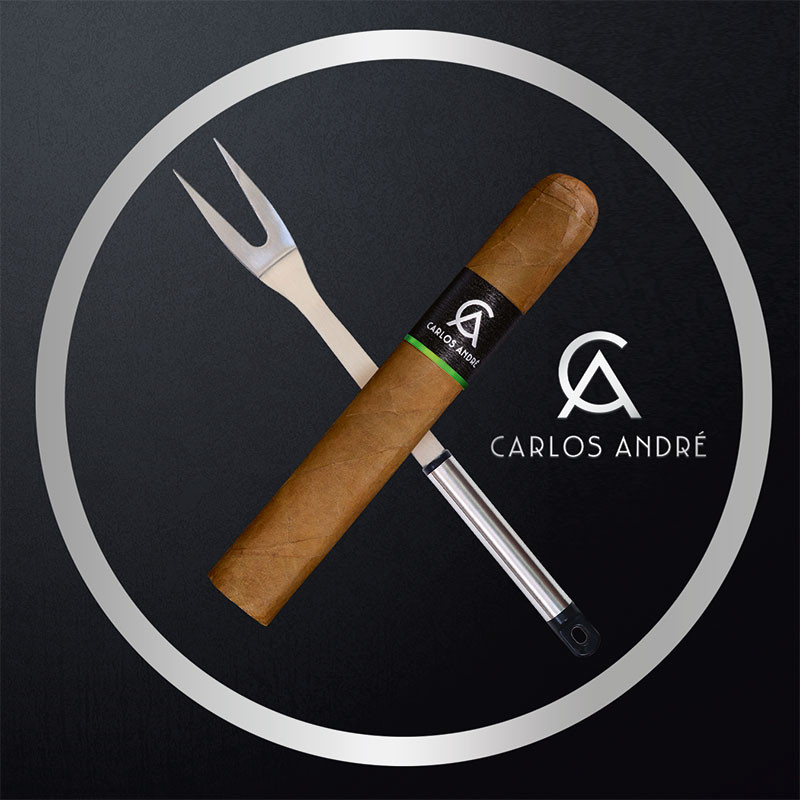 OTTO meats Carlos André
19.03.2022
17:00 Uhr - 22:30 Uhr
199 incl. Food & Beverages
Treat yourself on 19.03.2022 a time out & enjoy with us an evening of the extra class!
This is what the exclusive event series by OTTO GOURMET and CARLOS ANDRÉ offers you. Let yourself be spoiled in perfect symbiosis by OTTO GOURMET's first-class chefs and enjoy a hand-rolled CARLOS ANDRÉ premium cigar afterwards.
At this event at Villa Glanzstoff, enjoyment is the top priority. At the reception with finger food, you will enjoy a whisky cocktail before diving into the world of cigarillos and taking in the first puff of a CARLOS ANDRÉ Black or Red.
Whether subtle-elegant or powerful-spicy, we offer the right thing for every preference. You will be accompanied throughout the evening by Norbert Riedel, CARLOS ANDRÉ representative, who will guide you through the cigar tasting after the menu.
Book the event through:
https://www.otto-gourmet.de/11329-otto-meats-carlos-andre.html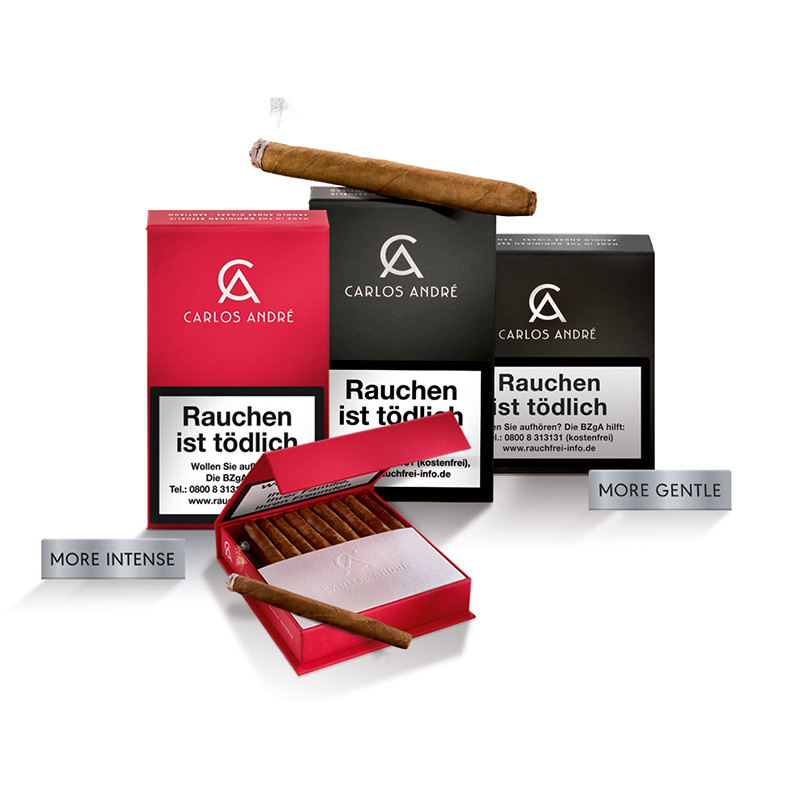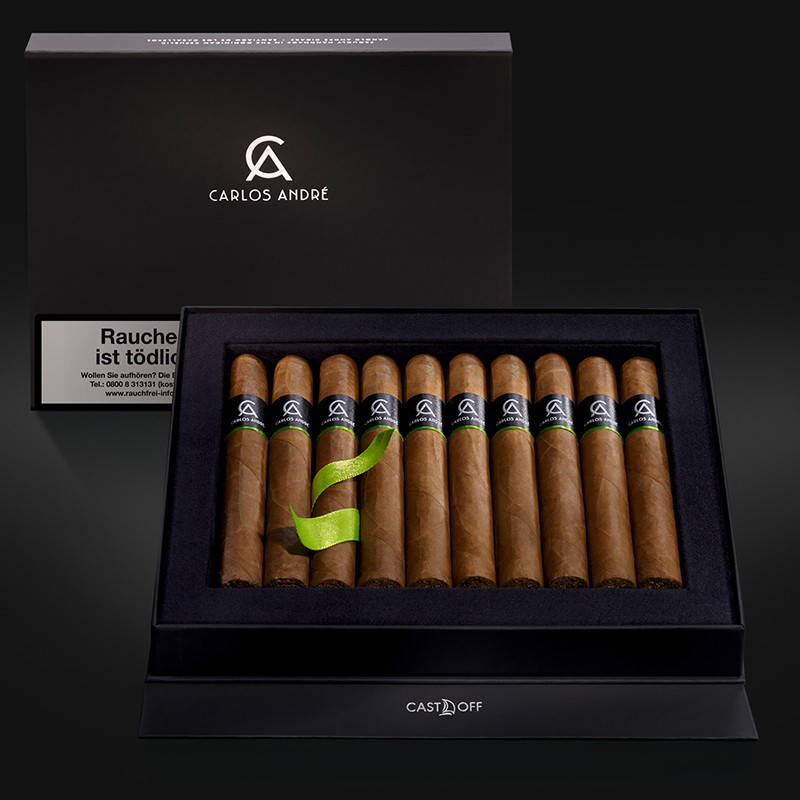 What to expect:
Let yourself be spoiled by the creations of the Otto Gourmet kitchen team and first enjoy various appetizers, which are inserted in the middle of the table. Taste the whole variety. In the main course, you can expect steaks and braised meats selected by our chef with a variety of seasonal side dishes. Something sweet may not be missing for the crowning conclusion of course.
After the dessert we would like to set sail with you and finish the evening with a CARLOS ANDRÉ CAST OFF TORO. In addition, you will enjoy whiskies selected by the German Whisky Brothers.
Are you in the mood for a first-class gourmet event? Do you appreciate the highest quality in meat, whisky and cigars? Then you must not miss our OTTO GOURMET meats CARLOS ANDRÉ event! We are looking forward to seeing you!
All drinks, from the aperitif to the accompanying wines and soft drinks to the coffee and whisky are of course included.