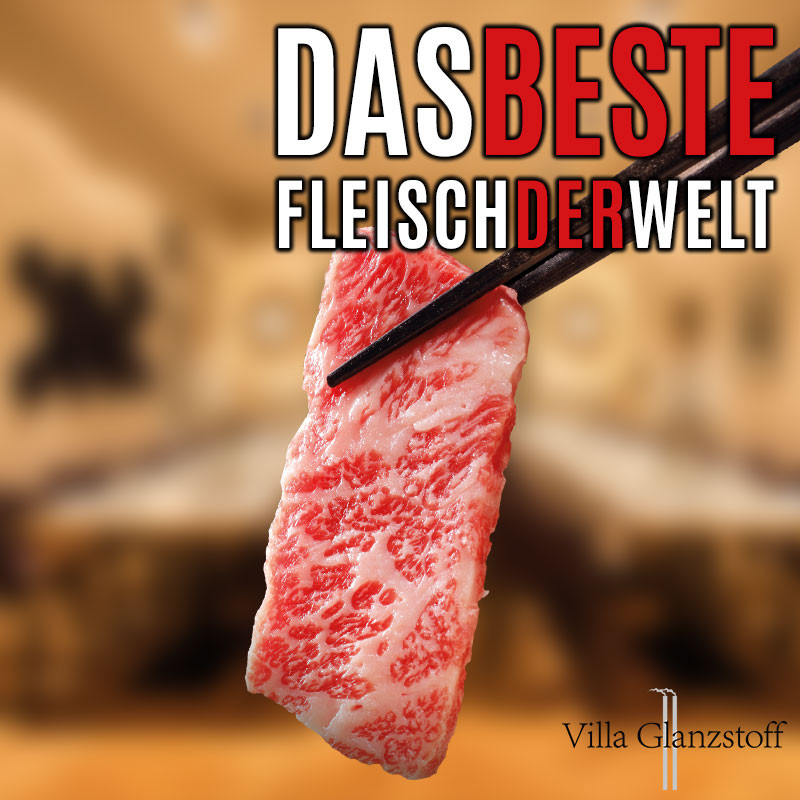 Worlds Best Meat
01.04.2021
18:30 Uhr - 22:30 Uhr
169,00€ incl. Food & Beverages
Experience an unforgettable meat experience for your taste buds. Whether aromatic ham from the Iberian pig, tender poultry from the Bresse, nutty Dry Aged Beef in various degrees of maturity from the American Angus beef or Japanese Kobe Beef – nothing is missing here that makes the heart of the connoisseur beat faster or what it has not yet met.
At Villa Glanzstoff in Heinsberg, you can enjoy the best meat in the world and expand your culinary horizons without a care in the world.
The Event can be booked through:
https://www.otto-gourmet.de/der-mannermetzger-prasentiert-das-beste-fleisch-2018-januar.html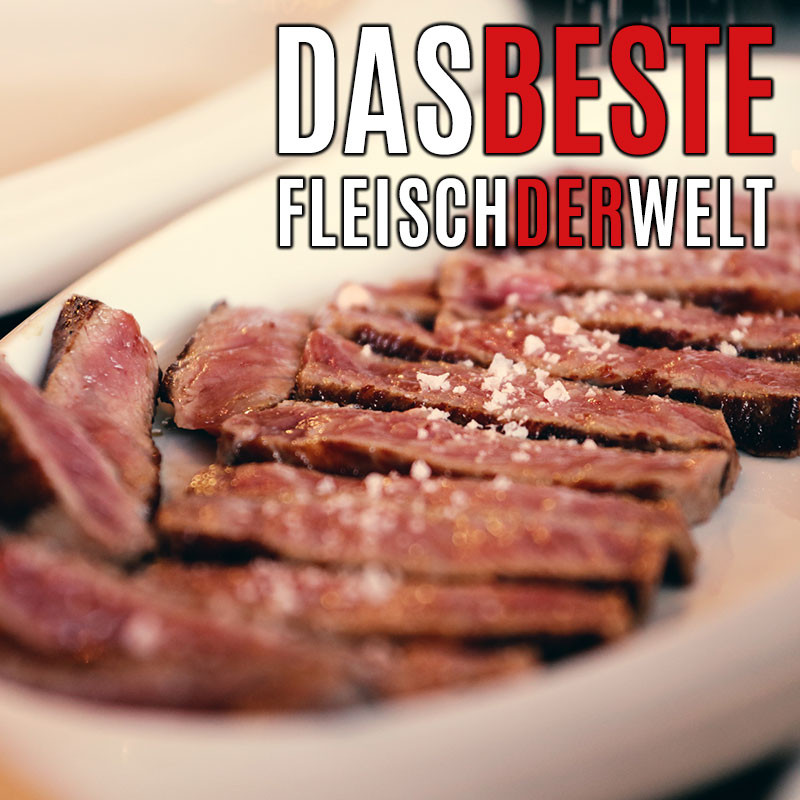 Otto Gourmet Bonus Set:
Enjoy a kitchen towel & Pink Salt Flakes, which will be given to you in your "Goodie Bag" on the night of the event.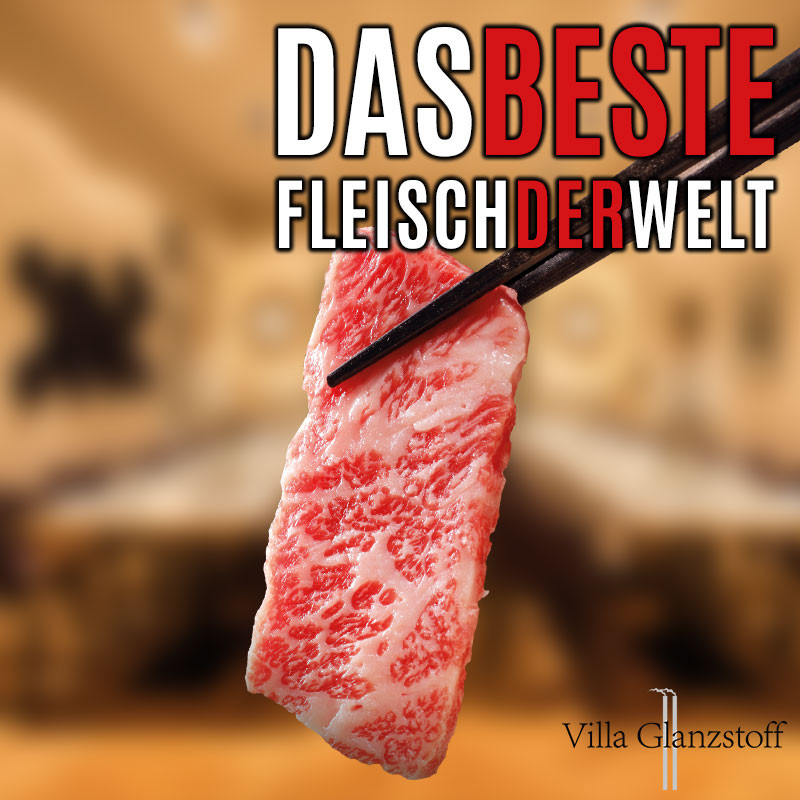 What to expect:
The culinary competence team around the chefs of OTTO GOURMET prepares for you a special journey through the world of the best breeds, cuts and maturity spectra of meat in no less than 20 variations. Take the opportunity to look over the shoulders of our professional chefs, discuss the products with them or simply enjoy the luxury of being pampered by us.
All drinks – from Gosset champagne at the reception, to accompanied wines and soft drinks – are of course included in the price.