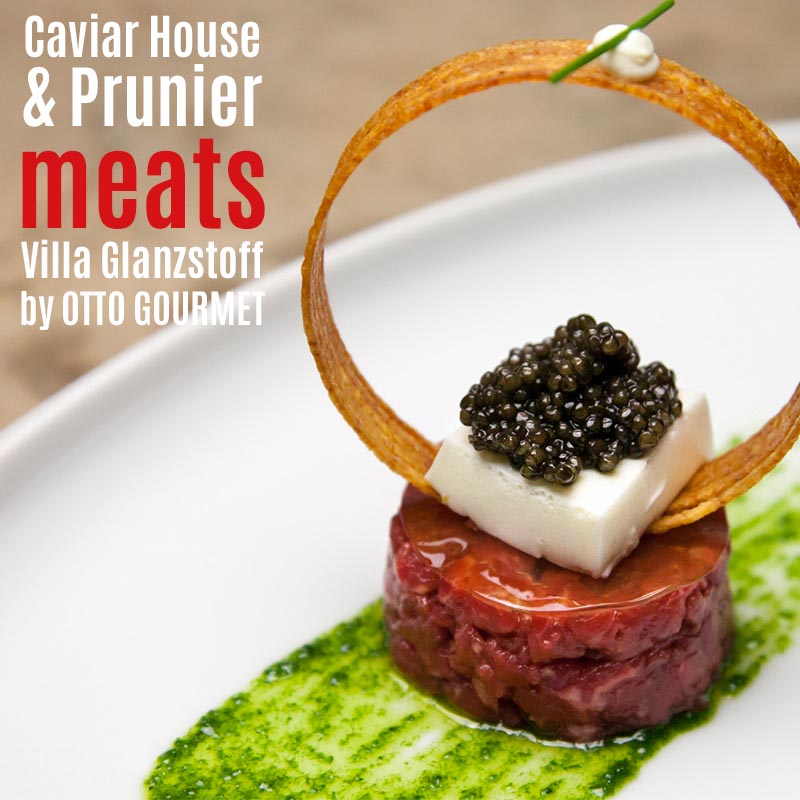 Caviar House & Prunier
04.12.2020
17:00 Uhr - 22:30 Uhr
249,00 incl. food and beverages
Caviar House & Prunier meats Villa Glanzstoff promises an evening in a class of its own where exquisite caviar meets GOOD MEAT from OTTO GOURMET. Be there when guest speaker and caviar expert Frank Brömmelhaus explains the specialty about caviar at Villa Glanzstoff and get the chance to enjoy delicious caviar, fine Balik salmon, the best meat, sparkling champagne and selected wines from our friendly winegrowers.
Book this event via the following link:
https://www.otto-gourmet.de/11210-caviar-house-prunier-meats-villa-glanzstoff.html
Caviar is a special product that you might not treat yourself with every day. Next to that, salmon, champagne or a good piece of meat is often only served on very special occasions.
At our event "Caviar House & Prunier meats Villa Glanzstoff" on December 4th, at our place in Heinsberg, you will have a very special opportunity to enjoy a cross-tasting of caviar, fine Balik salmon and of course GOOD MEAT!
Our Special – Guest:
Our special guest this evening is caviar expert and managing director of Caviar House & Prunier Frank Brömmelhaus.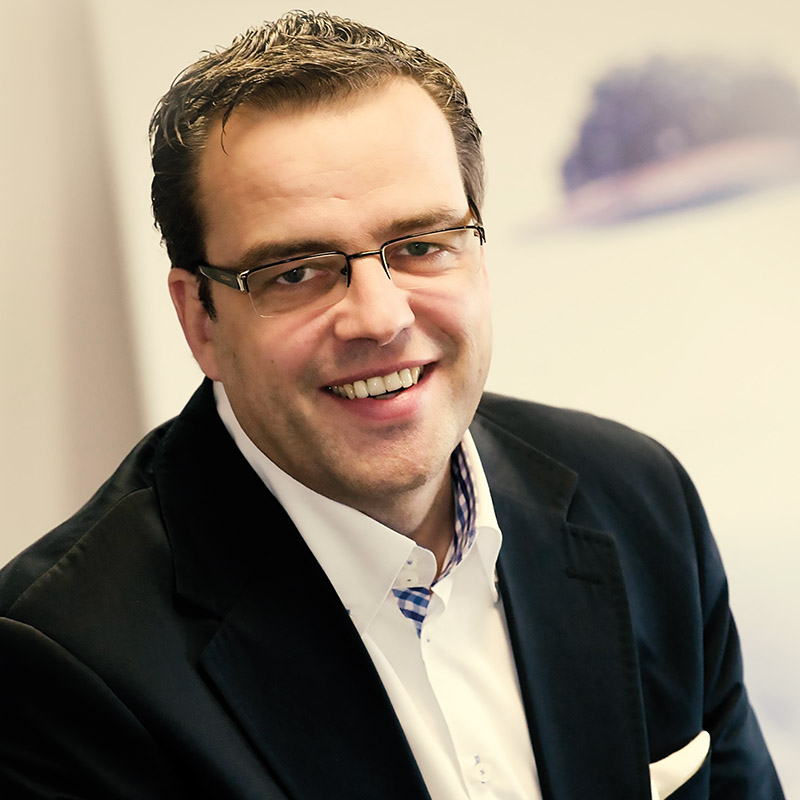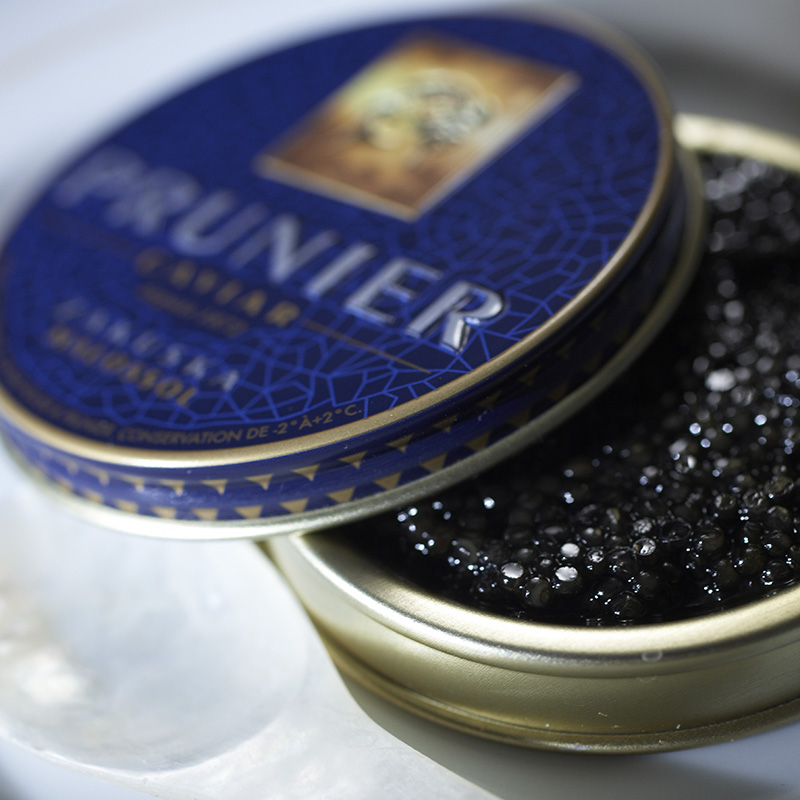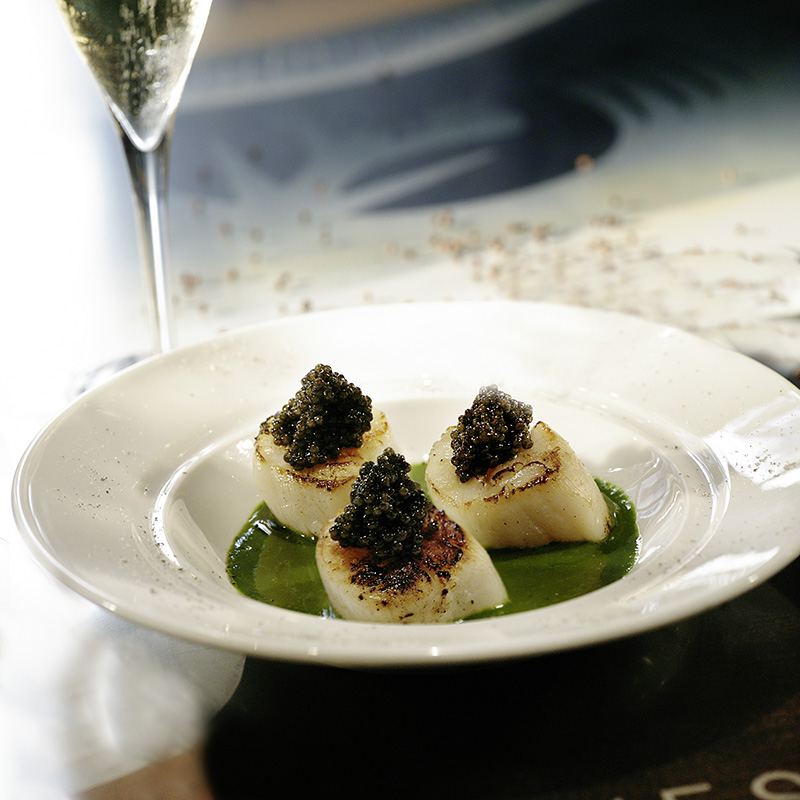 What you can look forward to on this evening:
A finely tuned 5-course menu from the OTTO GOURMET kitchen forms the framework for this evening, which is rounded off by a sparkling champagne reception and corresponding wines from our friendly winemakers. Before each course, you will be served another excellent caviar which can be tasted pure on the ball of your hand. Afterward, the corresponding menu, including caviar, will be served.
As a starter, we serve an exciting course with caviar and Balik salmon – the best-smoked salmon in the world. Between the courses, you can expect a meat cross tasting with GOOD MEAT from OTTO GOURMET of the extra class.